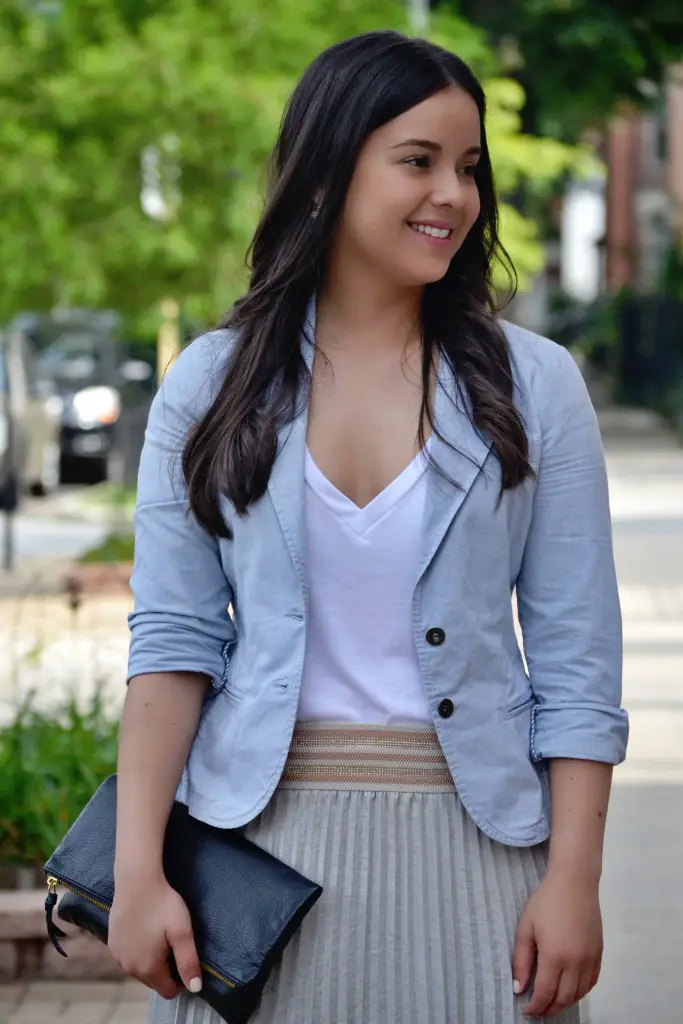 Hi guys! My name is Aimara and I'm the voice behind Ways of Style.
I created this Blog as a space to express my thoughts and life experiences while wearing cute outfits of course! At the same time I want to encourage you to always be yourself, without caring what the world thinks about it.
I believe that we all have a specific purpose in life, but you can only find it by being 100% you and following your heart & intuition. In May 2014 I came to this country with a dream and with all my belongings in a suitcase, with nothing but determination to make it happen.
My background in Airlines and the Oil Industry led me to realize that what I want from life is to do what I love, pursue what's in my heart and get paid for it.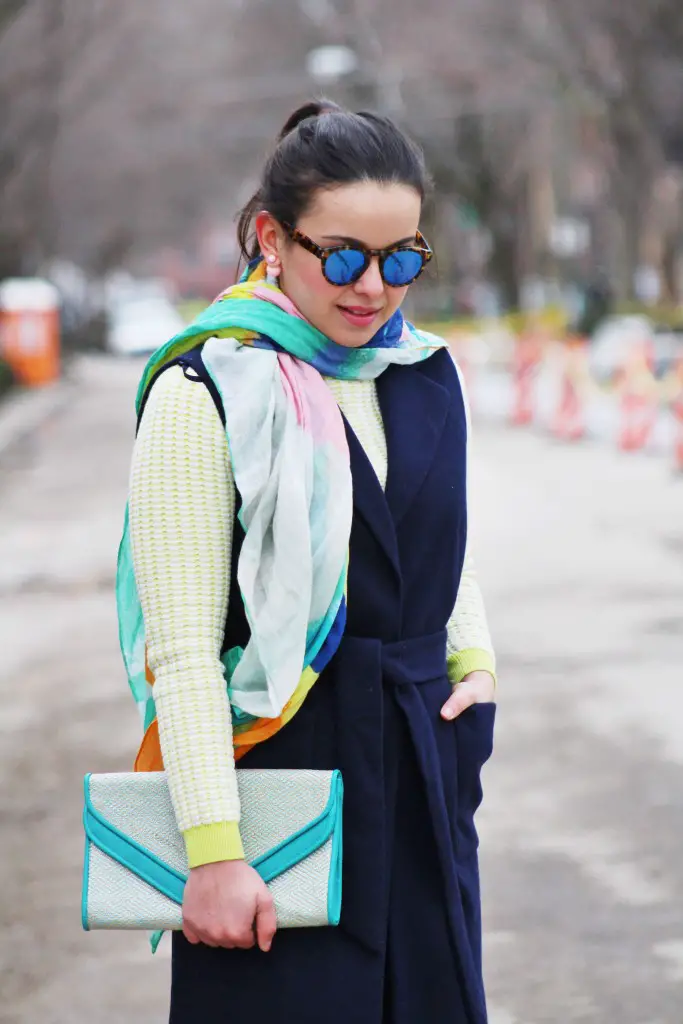 Right now I just feel like every pay check is a bonus and I can't imagine my life before having my blog.
I don't know how I ended up with Ways of Style. I do know that I love it, that it's my passion and I'm thankful for every one of you who support me and keep me going every time I want to give up. I'm so thankful for what I have today and I don't take any of it for granted.
My goal is to inspire you with every post I write. I want you to find your voice and purpose in life. Once you do, be passionate about it every single day, and the universe will align itself to make your dreams come true. You just need to show up and be patient.
Shut down all the noise around you, take small steps forward and never give up.
XO,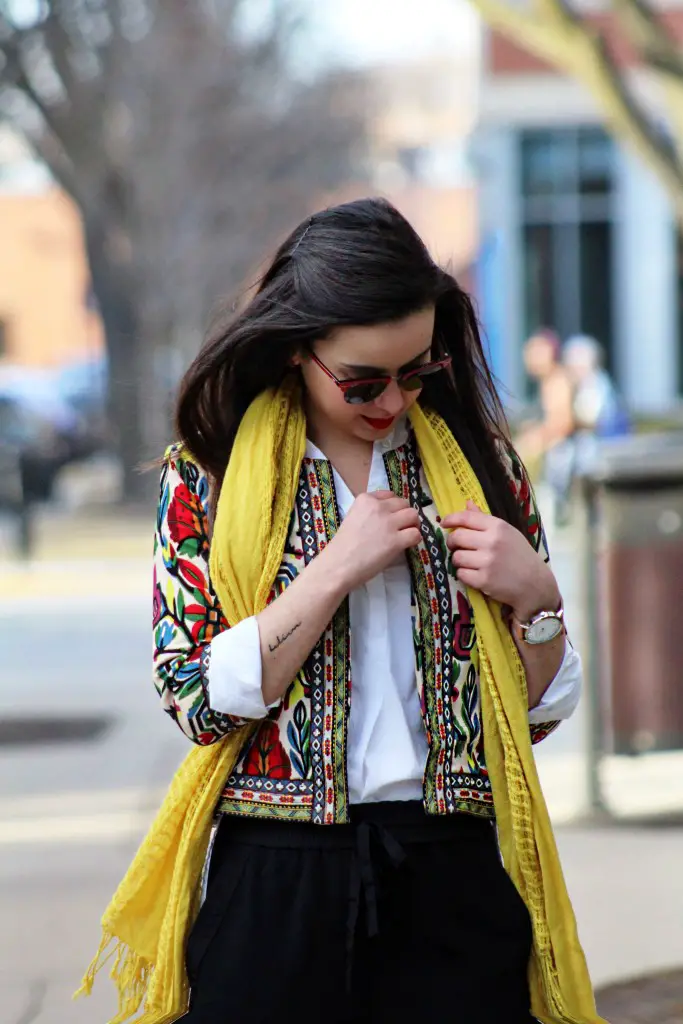 Fun facts about myself: I'm a Leo, Venezuelan, Christian, I'm a dreamer and quote lover, I have a self-diagnosed ADD problem. Growing up I wanted to be an actress. I speak my mind, I never shut up, I always tell the truth. I have a little bit of a shopping problem, my favorite food is Italian and English is not my first language, Spanish is.
I studied Business Administration, but kind of wish I was a professional singer, even though I can't sing at all, or dance. I'm very random. I'm a pescetarian. I love tattoos, but so far I only have one. I'm divorced. My family is everything to me and I have a little grumpy 10 year-old chihuahua named Toto.
This blog is 100% me. This is Ways of Style.
Thank you so much for being a part of this incredible journey!