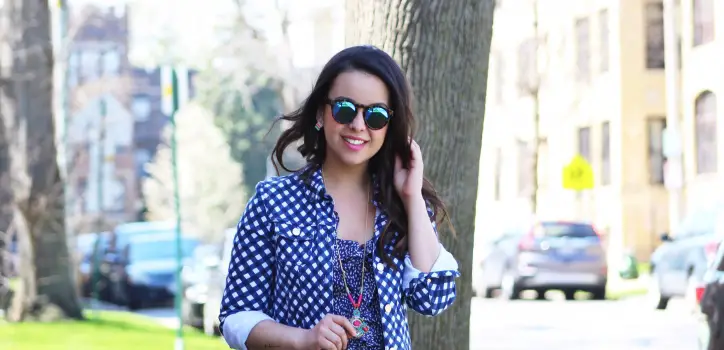 THE TENNIS SKIRT
Hi guys! Happy Humpday!
How's the week treating you? Hope everything's going smooth. I really do.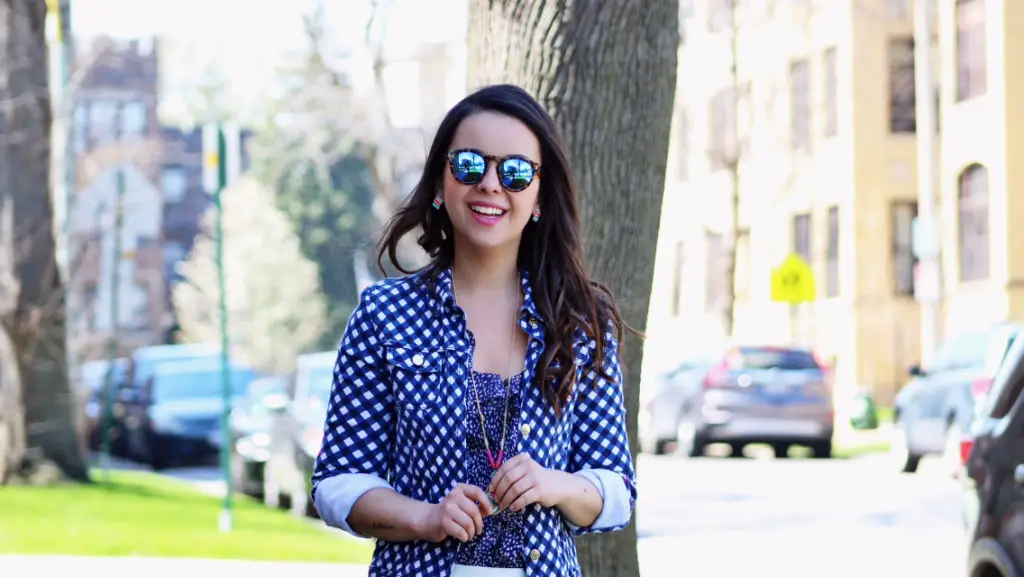 I wanted to share this outfit because I absolutely love this tennis skirt and I can't believe it has never been on the blog before! I've had it for a couple of years now and I'm excited because Spring has arrived and I get to wear it a lot more now! I love Tennis skirts because they're cute and I love Tennis. Does a girl need another reason?
Fun fact: I played Tennis for like 6 years. I used to compete and everything. I use to loooooooove it and can't wait to play again this summer!
It's funny how sometimes we go back to things, right? I remember I begged my mom to get me out of tennis lessons, because it was too much, I couldn't do it anymore, etc. The list goes one lol. And now after 12+ years (Wow I'm old!!!!) I'm dying to play again. Well, at least is going back to something healthy. I'm guilty of going back to certain habits & behaviors that are not so good for me as well. But I've been good lately, I promisse 🙂
How about you? Anything good or bad you've gone back after you thought you never would? Spill it out!!! HA!
Well, back to the outfit. I paired the tennis skirt with navy because you all know me, and I love navy. It goes with everything so it was a no brainer. I combined this flowy Forever 21 tank top I've had for ages with a plaid Kate Spade jacket. Mixing prints but within the same color palette.
I also added a beaded pink necklace for a pop of color and the neon color block clutch. If you notice, the necklace brings together the entire outfit. The clutch is from GAP, and even though neon is not "in" anymore, I still didn't get rid of this piece, because I feel it can brighten up any outfit. Plus, there's a real possibility that they make a comeback next year.
And, of course, the navy espadrilles I've been wearing everywhere these days! Again, they go with everything, are comfy and make me look tall & skinny. Again, does a girl need another reason?
Other times I've worn these pieces:
The Jacket: Here. (Similar print mixing, but with a dress)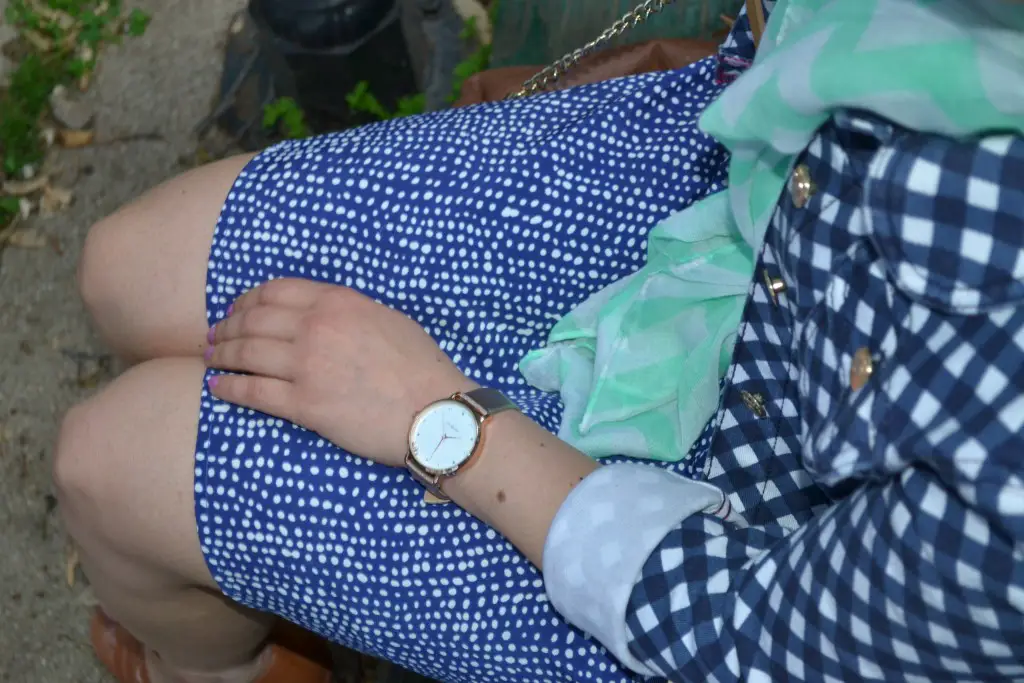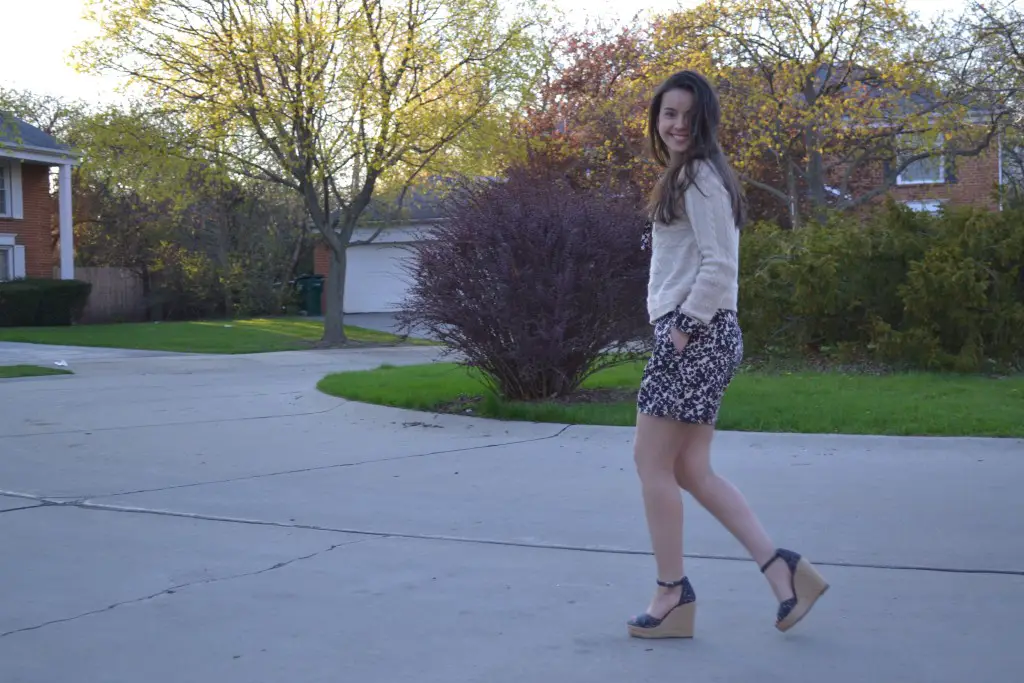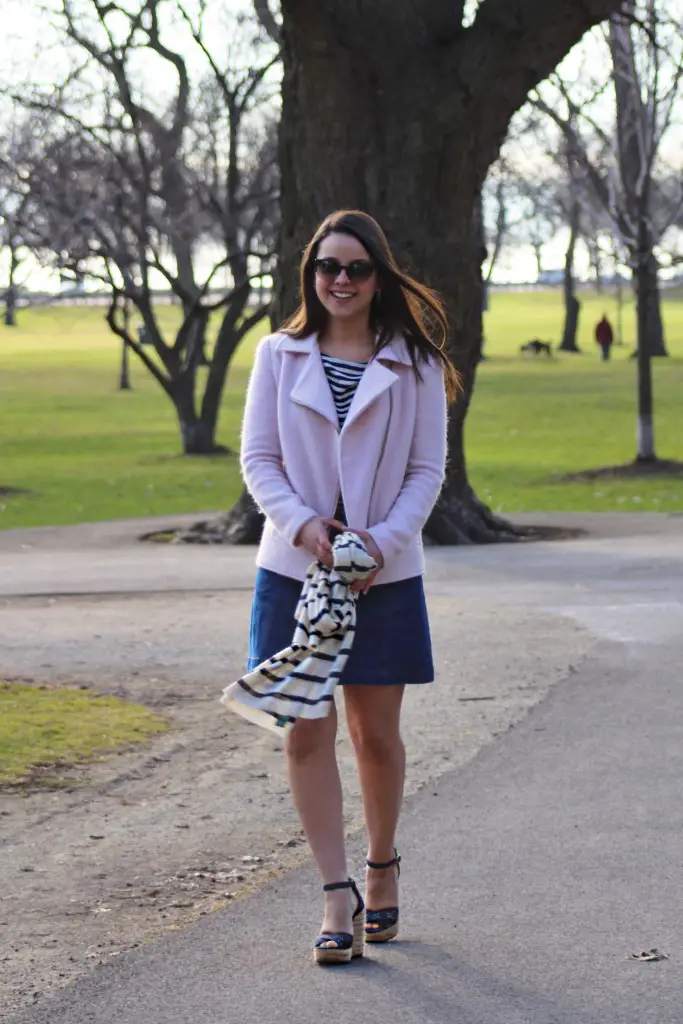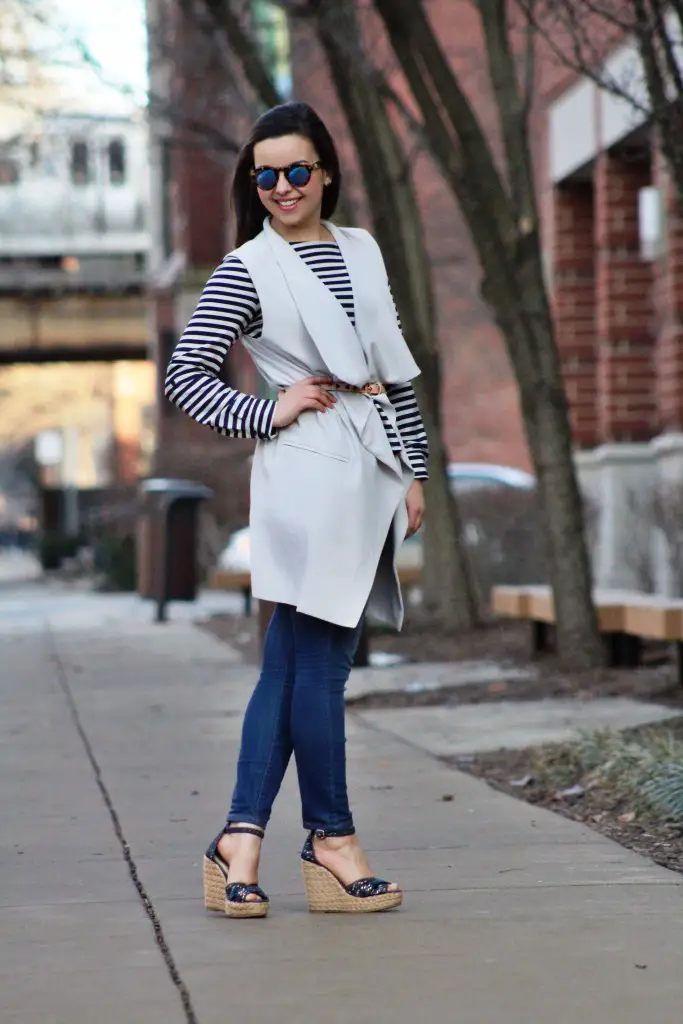 Well, hope you guys like it! If you have any questions just leave a comment below!
XO,

Totally random: I have comp tickets for the "One of a Kind" show in Chicago. If you're in the area let me know and we'll figure out a way to get them to you!! 🙂
THE TENNIS SKIRT – OUTFIT POST
Hair by: Keiko from Kelly Cardenas Salon. Must check out this place! And Keiko is pretty awesome!!! Follow her on IG and make sure to book an appointment with her. You won't regret it. You'll thank me after that amazing head massage 😉








SHOP SIMILAR PIECES: