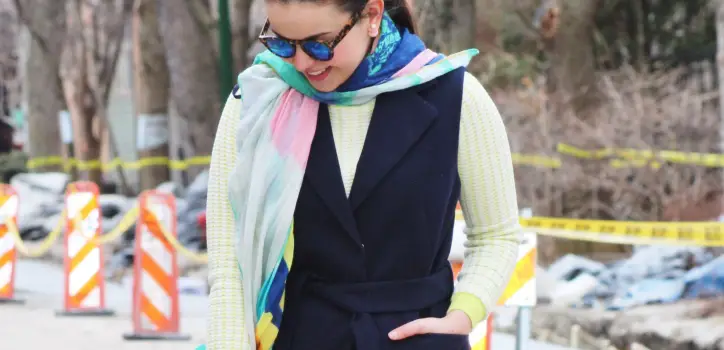 The Sleeveless Trench Part One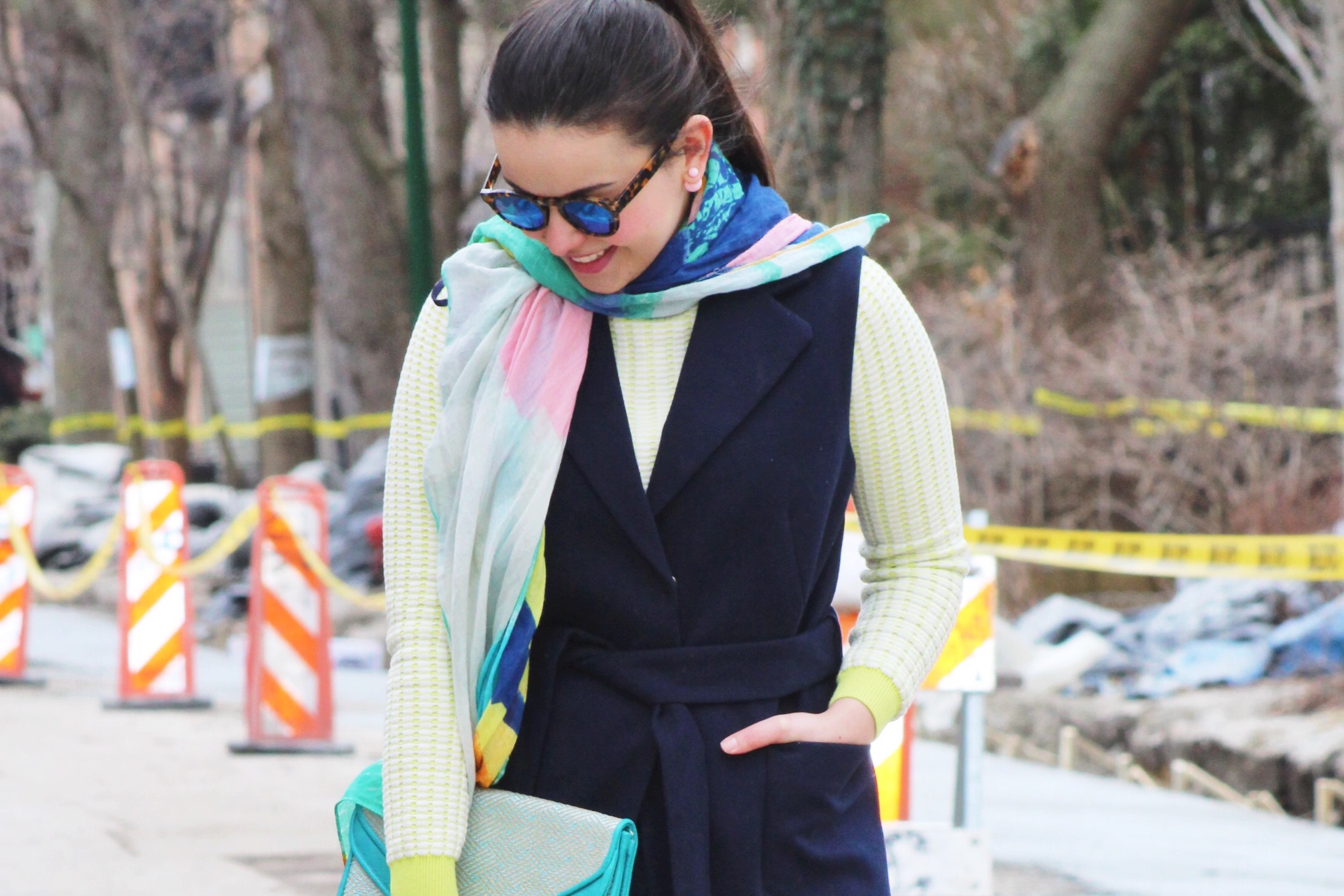 Hi guys! Happy Humpday!
I hope your week's going good so far! 🙂
 
For this week's outfit post I wanted to start showing outfits ideas for Spring. The weather has been amazing in Chicago (some days at least!) and it makes me so happy because it reminds me that there's a new season right around the corner! Days get longer, flowers bloom and most important: It gets warmer!!! This last one, is kind of a big deal here in Chicago.
 
One of the biggest trends coming up for spring is 'The Sleeveless Trench'. It was big last fall and I think it's coming strong for this new season. If you've been reading for a while, you guys know I don't follow trends, I just use the things I like and I style classic pieces while keeping them updated. I titled this post "The Sleeveless Trench Part One" because I own two of this timeless pieces and next week I'm going to show you another way to wear it.
I love how the sleeves trench is classic, versatile and works well between seasons. After three months of wearing heavy jackets, a sleeveless trench is the perfect way to keep you warm and chic. See? I do talk about fashion sometimes! But here's a little something from "What I know for sure" by Oprah W. because I like that you guys leave my blog inspired, not only with outfits but with life in general, so here it is:
 
"We all have stand-down moments that require us to stand up, in the center of ourselves, and know who we are. When your marriage falls apart, when a job that defines you is gone, when the people you'd counted on turn their backs on you, there's no question that changing the way you think about your situation is the key to improving it. I know for sure that all of our hurdles have meaning. And being able to learning from those challenges is the difference between succeeding and getting stuck."
 
Is not a coincidence that you're reading this. Learn from your challenges and don't get stuck. God knows I've been there and here I am standing.. Actually sitting because I'm writing, but you know what I mean.
 
Enjoy the rest of your week and thank you, thank you so much for stopping by! God bless!
 
XO,












Photo Credit: My babe Haisa from
@redbeyondfood
PS: I hate that little thingy that you're supposed to use to hang your clothes! It's coming out on almost every pic! But whatever, may you use this as a reminder to cut those annoying little straps when you buy new clothes! I never use them, but always forget to cut them off as you can see lol. Lesson learned. I hope…
SHOP SIMILAR ITEMS HERE: