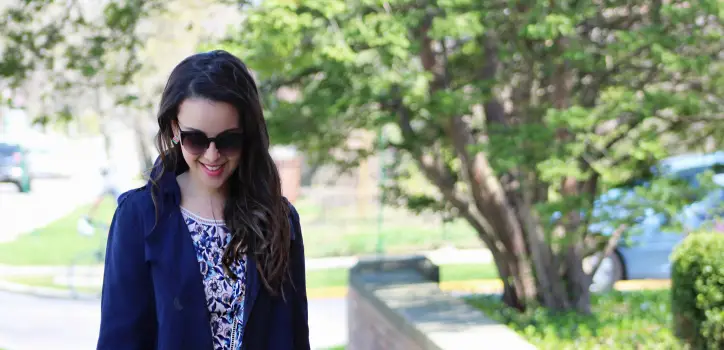 SPRING FLORAL DRESS
Hello guys! Happy Humpday!
How's your week going so far?
 
Hope everything's going smooth and if it's not, I strongly advice you to change your attitude and the way you look at a bad situation. Problems and obstacles build your character and make you a stronger person. Truth is, you actually need them in order to grow. So, if you're going through something please know that you will come out of this one.
There's no better feeling in the world than winning a battle. I love feeling like a badass after coming out of a crappy season. I know it's hard, but I'm the type of person that when I'm high, I'm high! But my lows are like LOOOOOW. It's bad. I just want you to know that you are not alone. I've been there and I truly hope you learn to look at your problems as stepping stones into the future. There's no way to avoid setbacks. It's up to you move on and learn your lesson.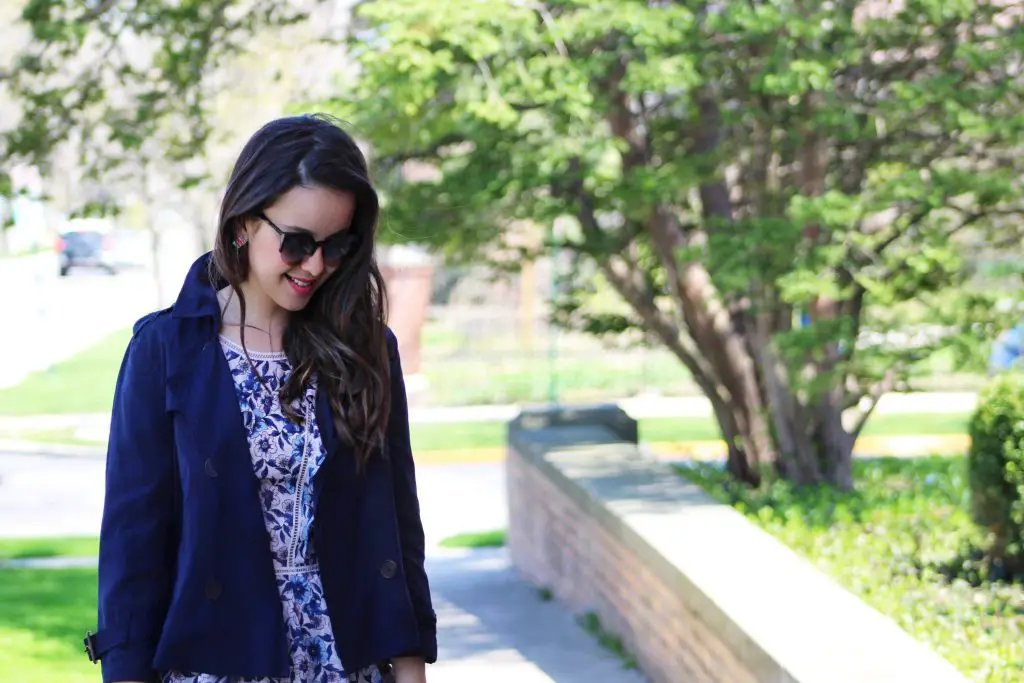 Well, that was a smooth introduction hahaha.
I'm planning on getting even more personal with a new series or category called "God and Ways of Style". It's still on the works (not 100% sure of the name), but you are going to love it. I'm not going to be judging or anything, I just feel that God put something in my heart and I really want to share the things I've been through (and still going) and how I've overcomed them. I hope you guys read it and let me know your thoughts, even if you don't believe in God, I promise you'll like it.
 
Ok, ok now the fashion. From this outfit I've only worn the sandals before. They're so versatile, check out other ways I've worn them with jeans, rompers, dresses, skirts etc. Anything you can imagine basically hahaha. Just click here and scroll through the post. I've linked my favorite navy platforms at the end of this post. I swear my legs are not long nor skinny, but these espadrilles do miracles!!! That's why I don't take them off LOL.
When I saw this spring floral dress at H&M a few weeks ago, I knew I had to buy it! It was a little chilly when we took these pics, so I added a light jacket. But the back of the dress is incredible. I'll definitely wear it again without the jacket and with different shoes and accessories to show you another way to style it for Summer. Now that I look at it, I think it's a little too short hahaha. I mean, I'm not 18 anymore. Well, whatever.
 
Sorry that some of the pics are a little blurry, but my mom took them and she's not an expert with the camera. Yet.
We had fun though, that's why I decided to post the photos. There are not many things we share, so these pics have meaning to me 🙂 .
Well guys, enjoy the rest of your week! I'm so excited about LA omg! I can't sleep lol.
 
Thank you so so so much for stopping by!!!!
XO,
 


OUTFIT PHOTOS – SPRING FLORAL DRESS






SHOP SIMILAR PIECES HERE:
Sunnies are from Shopditto. You can get your first month for FREE by using the promo code WAYSOFSTYLE. Check them out! It's a great unlimited designer sunglasses program ?

FAVORITE BLUE ESPADRILLES: