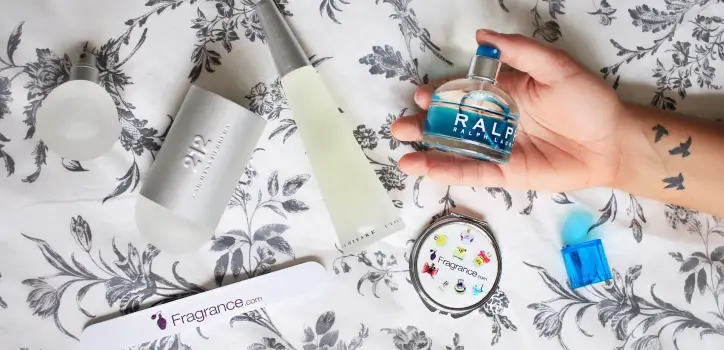 My REAL obsession with PERFUMES & FRAGRANCE.com
Hello loves! Happy Friday!!
How was your week? Mine was OK. It's been crazy to try to get ahead of schedule, but I'm still working hard on that! So far, I'm only two weeks ahead, and it feels pretty good but I want to be ahead for at least 3, or even 4 weeks. Very ambitious, but hopefully doable.
My sister and her family are finally here and that makes me SO HAPPY! I can't believe they get to be a part of my life again. I missed so much being an auntie to my little girls and I'm so grateful I get to play that role again after being away from them for over two years!
How about you? Anything new to report? Let me know in the comments below!
So, if you already visited the blog this week you saw the two outfits I created with a  red printed dress. If you missed them (shame on you! JK -sort of-), you can check 'The office look' here and 'The casual look' here. I promise you will LOVE them both!
I don't know about you, but I feel like an outfit is not complete without perfume. I literally never leave my house without spraying something on me. It started when I was very young, when a very close friend started her own perfume business. Every time she had some new fragrance I couldn't help to try it and that's how I discovered 3 of my all time favorite scents.
I got all three of them at Fragrance.com and I don't think I've ever seen any of these at a better price as I did on this website. Here they are: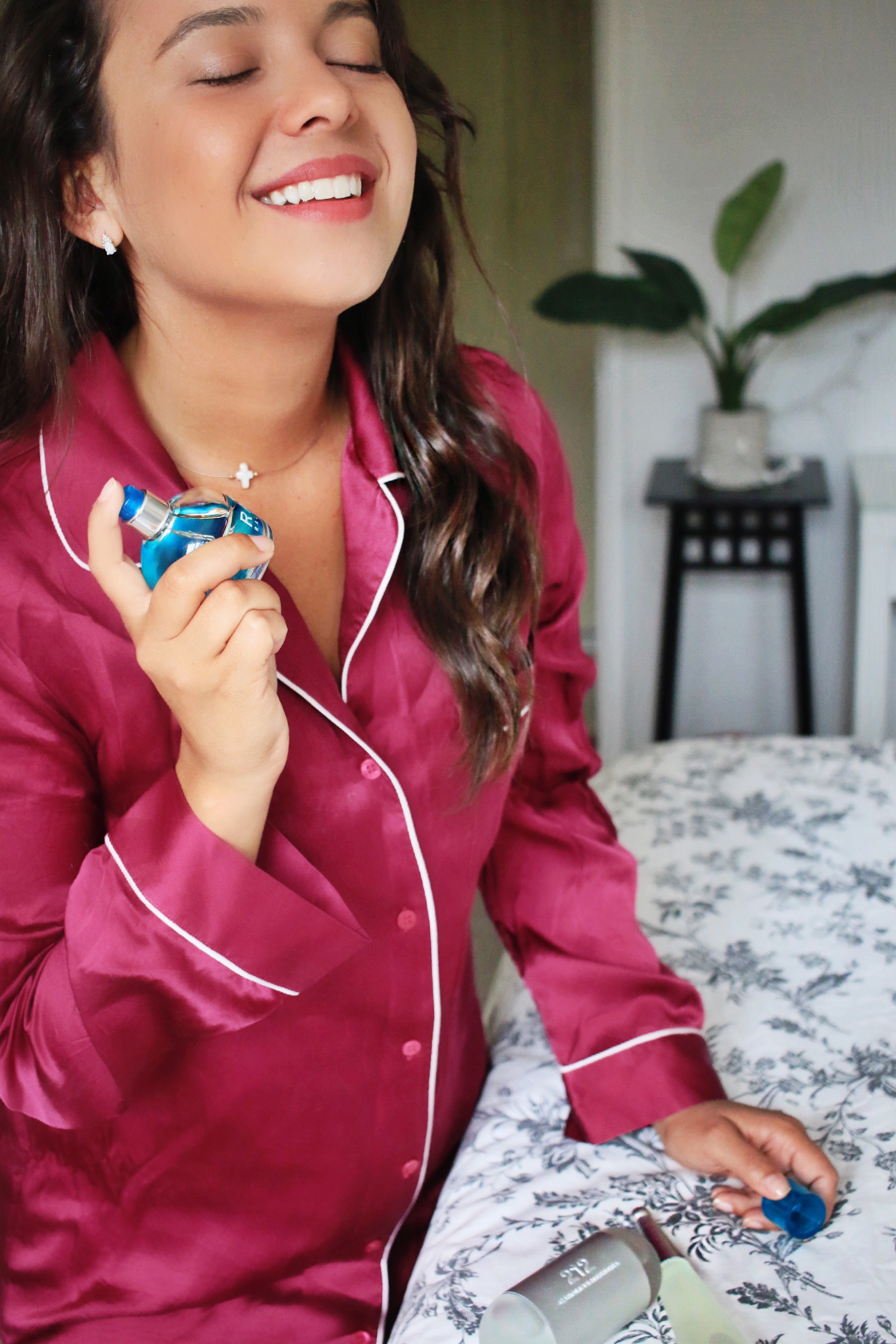 Issey Miyake only costs $46. This one I also use as daytime perfume, but on days that are not so warm.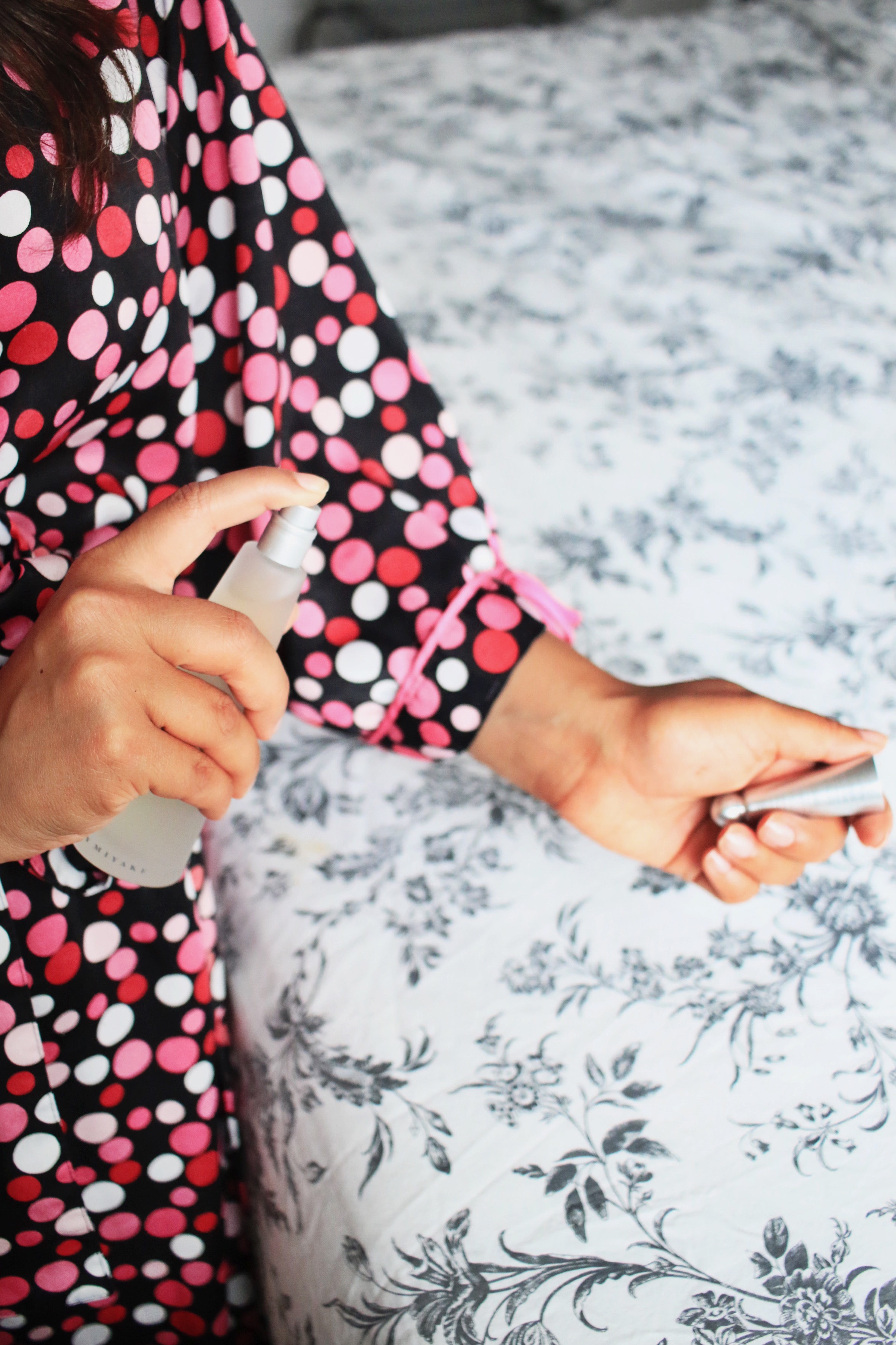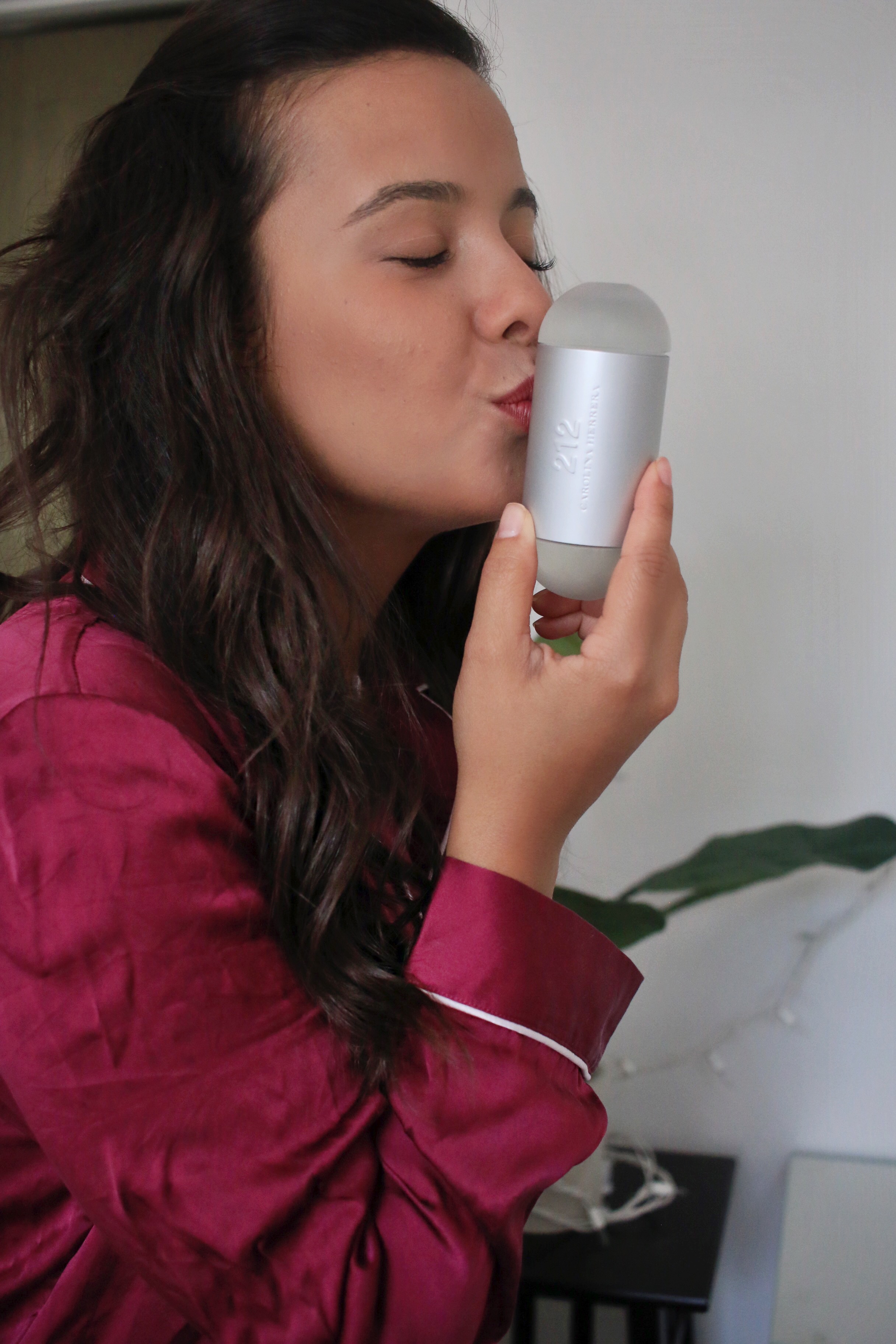 Everyone who knows me well, knows that the way to my heart is 1.) To give me perfumes and 2.) To wear a nice perfume hahaha… Girls, you have no idea what you're missing if you don't usually wear perfumes and guys, you have no idea how much a girl likes a man who smells good.. and not only because you showered. I think is more like a 'latina' thing I don't know… We just love perfumes!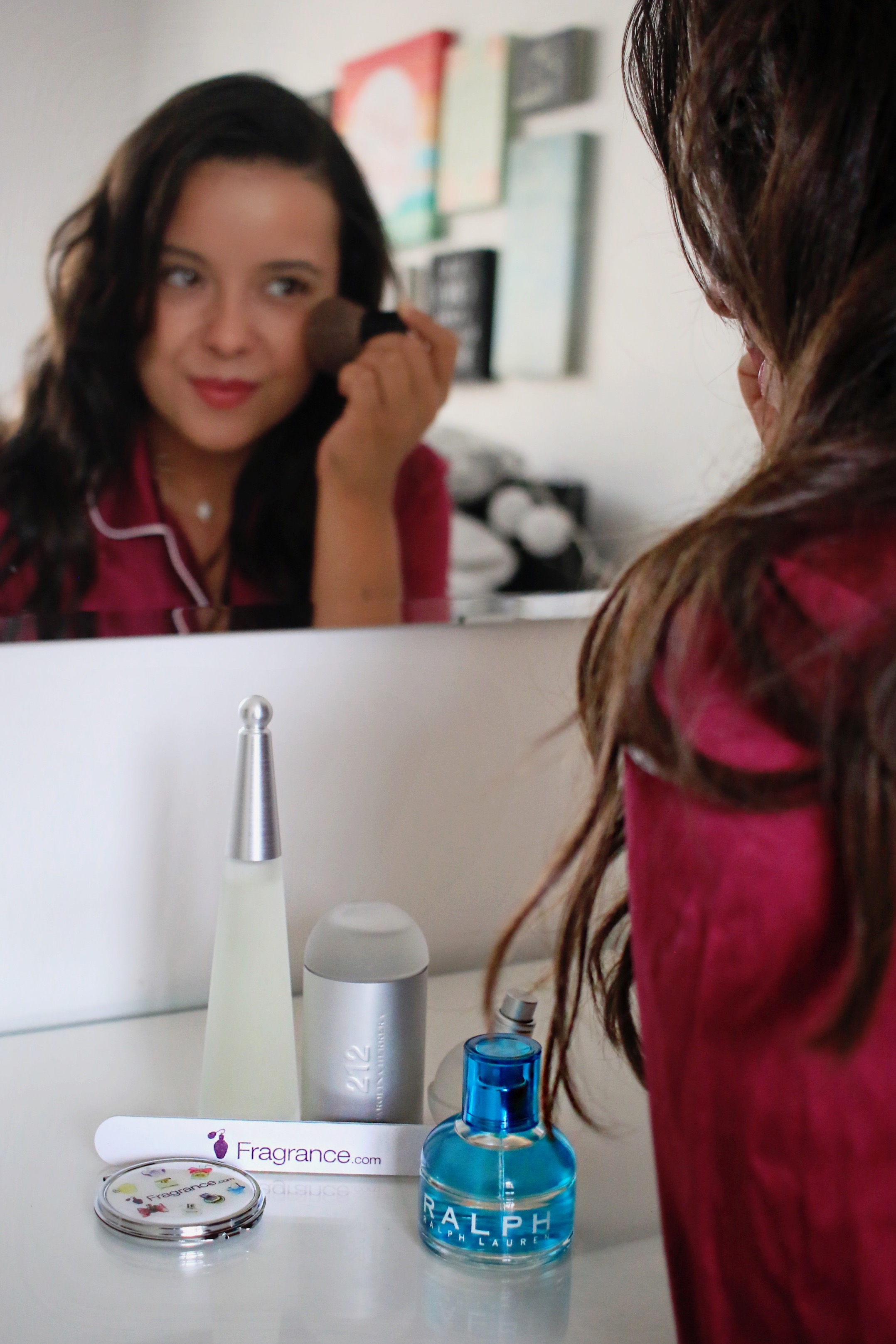 The only downside is that they can be expensive and if you wear them everyday like I do, well you might as well include that expense in your budget. Thankfully, Fragrance.com is a very affordable option. You know I'm all about sharing how to look nice without breaking the bank and part of looking nice is smelling good. You have no idea how big of an impression you can leave on someone just by wearing a good perfume.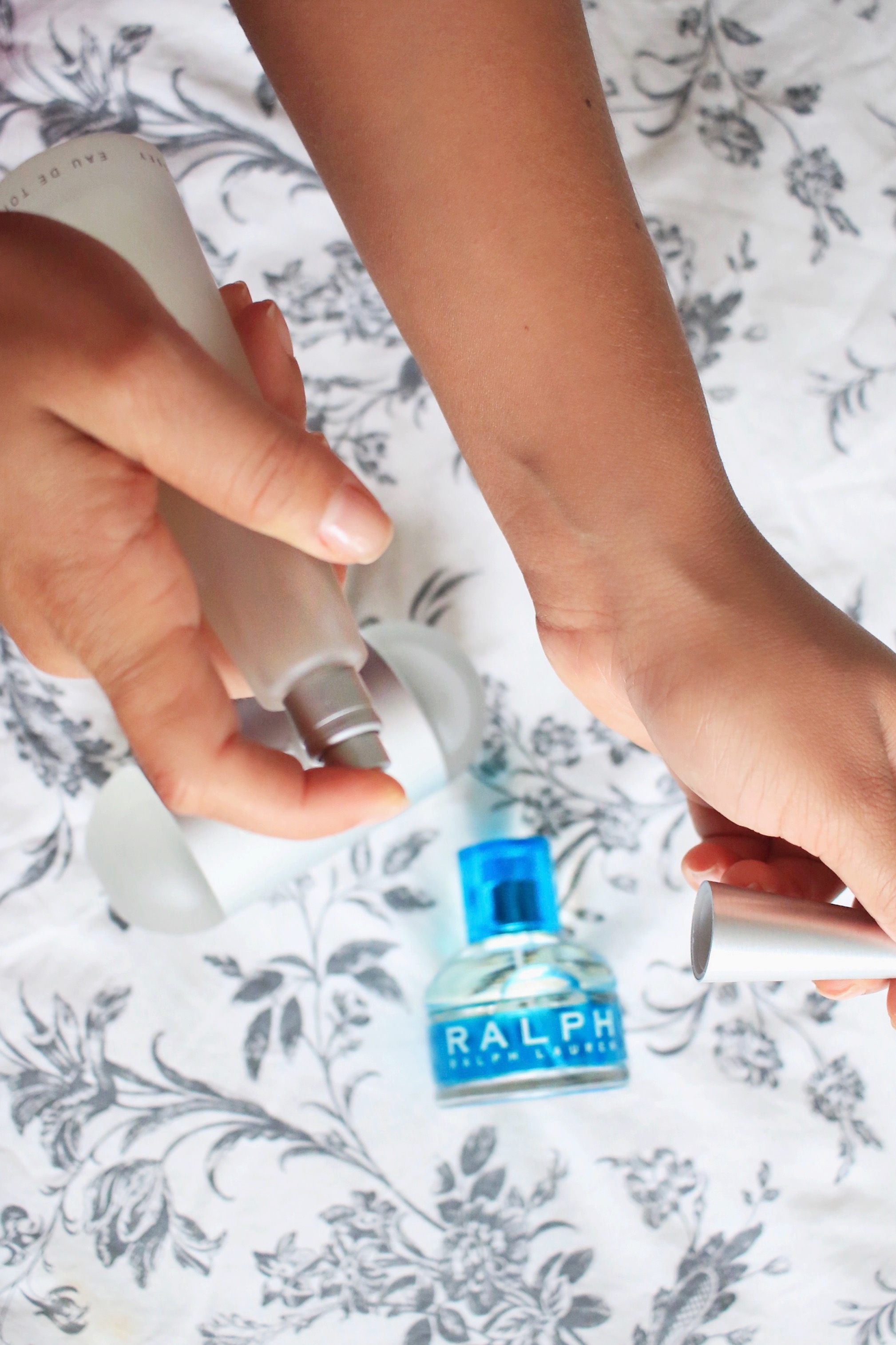 Share with me, what are your all time favorite scents? I bet you can find them at Fragrance.com. Let me know in the comments below!
Thank you so much for stopping by my blog and have a great weekend ahead!
XO,