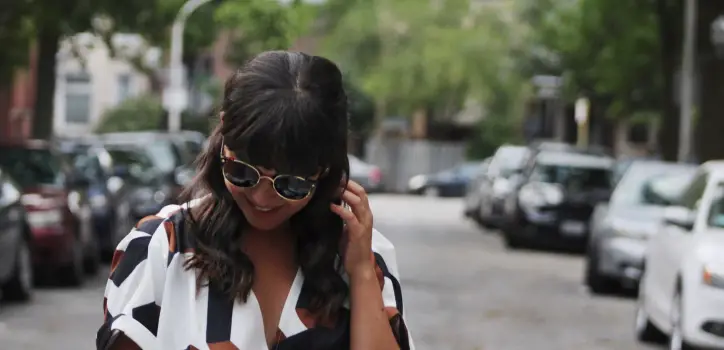 FALL MAXI DRESS
Hello guys!
Happy Friday! How was your week?
I mentioned a couple of weeks ago that this week and the next one were going to be crazy didn't I? Well, they were, and I couldn't be more excited because it's finally the weekend!
How about you? How was yours?
I quickly put together this post to share this amazing Maxi Dress from SheIn (Only $34!). I mentioned on Monday's post how much how love this brand because they have so many trendy items at very affordable prices, so it's kind of hard not to get hooked. What do you guys think of this one?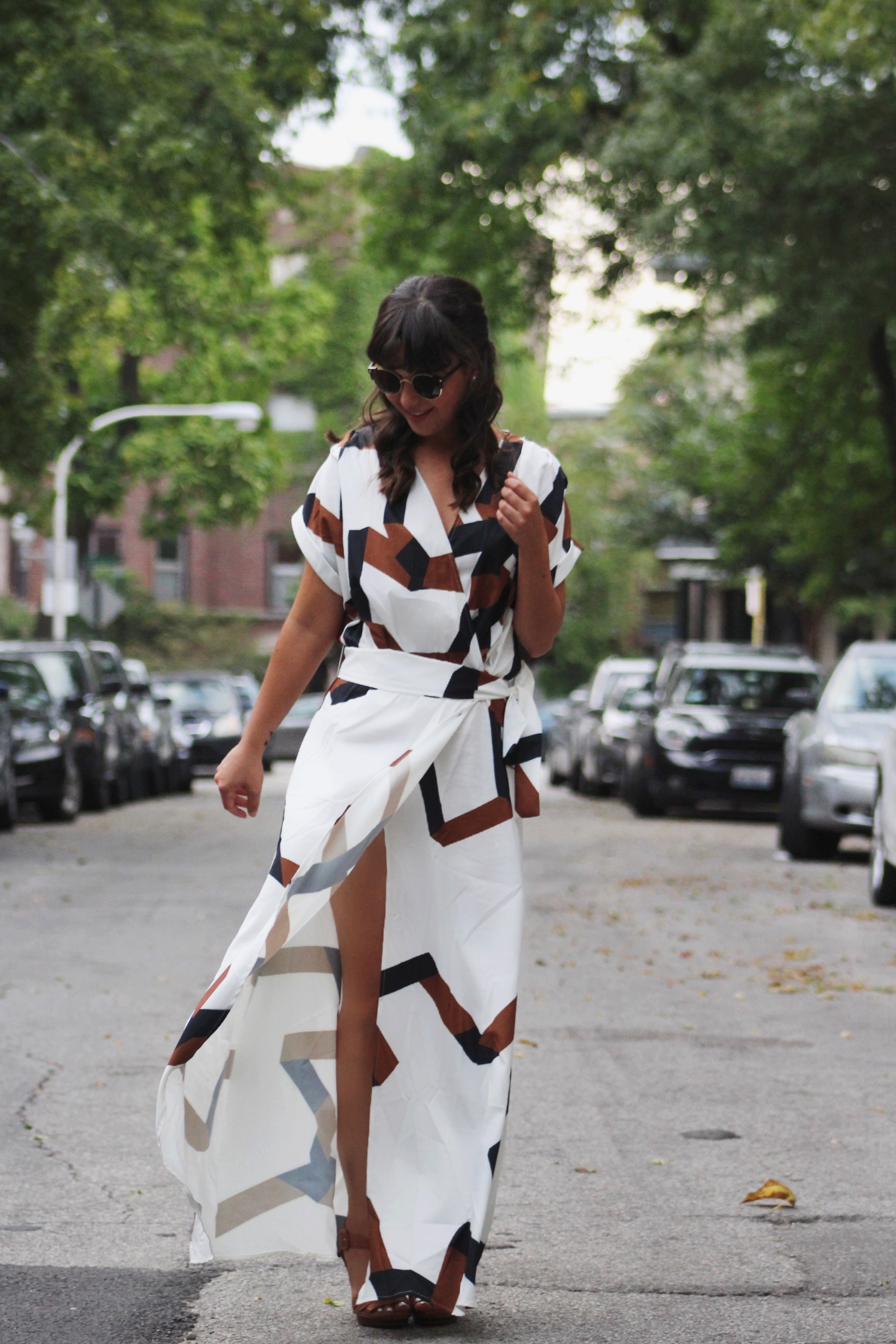 I love the colors and the fact that even though it's a Summer dress, it can be worn for Fall with a leather jacket and booties or OTK boots! Didn't style it that way because thankfully still feels like Summer in Chicago, so it's been kind of hard to shoot Fall looks. Not complaining about this fact. I've been here long enough to know that temps will cool down eventually.
Here are some other deals SheIn has going on right now:
Most Popular items available for Pre-order and 50% OFF! Link here.
Exclusive pieces from SheIn. Link here.
80% OFF styles. Link here.
And if you want to check other pieces I've worn from them, take a look at this fun tassel dress and this striped shirt that is perfect for transitioning from the office to happy hour! 😉
Well guys, thank you so much for stopping by and have a great weekend!!
I'll be enjoying this warm weather as much as I can 🙂
Take care!
XO,
 


Ps: Going to Latino Fashion Week (LFW) here in Chicago next week!! Make sure to get your tickets here 🙂  
---
Hola a todos! Feliz Viernes!
Creo que mencione la semana pasada que iba a tener un par de semanas un poco locas y bueno… Así fue esta! Y aun me queda la otra semana! Estoy super feliz de que por fin es Viernes!!
Ustedes que mas? Que cuentan?
Quería compartir este post rapidito con ustedes, para mostrarles otra pieza del website SheIn. En lo que vi este vestido la primera vez me encanto por su versatilidad. A pesar de ser un vestido de verano, lo puedes usar también en el otono con una chaqueta de cuero y booties o con OTK boots. Yo no he podido tomar fotos de muchos looks de otoño porque aquí en Chicago aun se siente como verano. Ojo, no me quejo. He estado suficiente tiempo aquí como para saber que eventualmente va a empezar a hacer frío y ya allí si se que se acabo todo hasta el ano siguiente jajajaja.
Que les parece el vestido? Pueden creer que solo cuesta $34?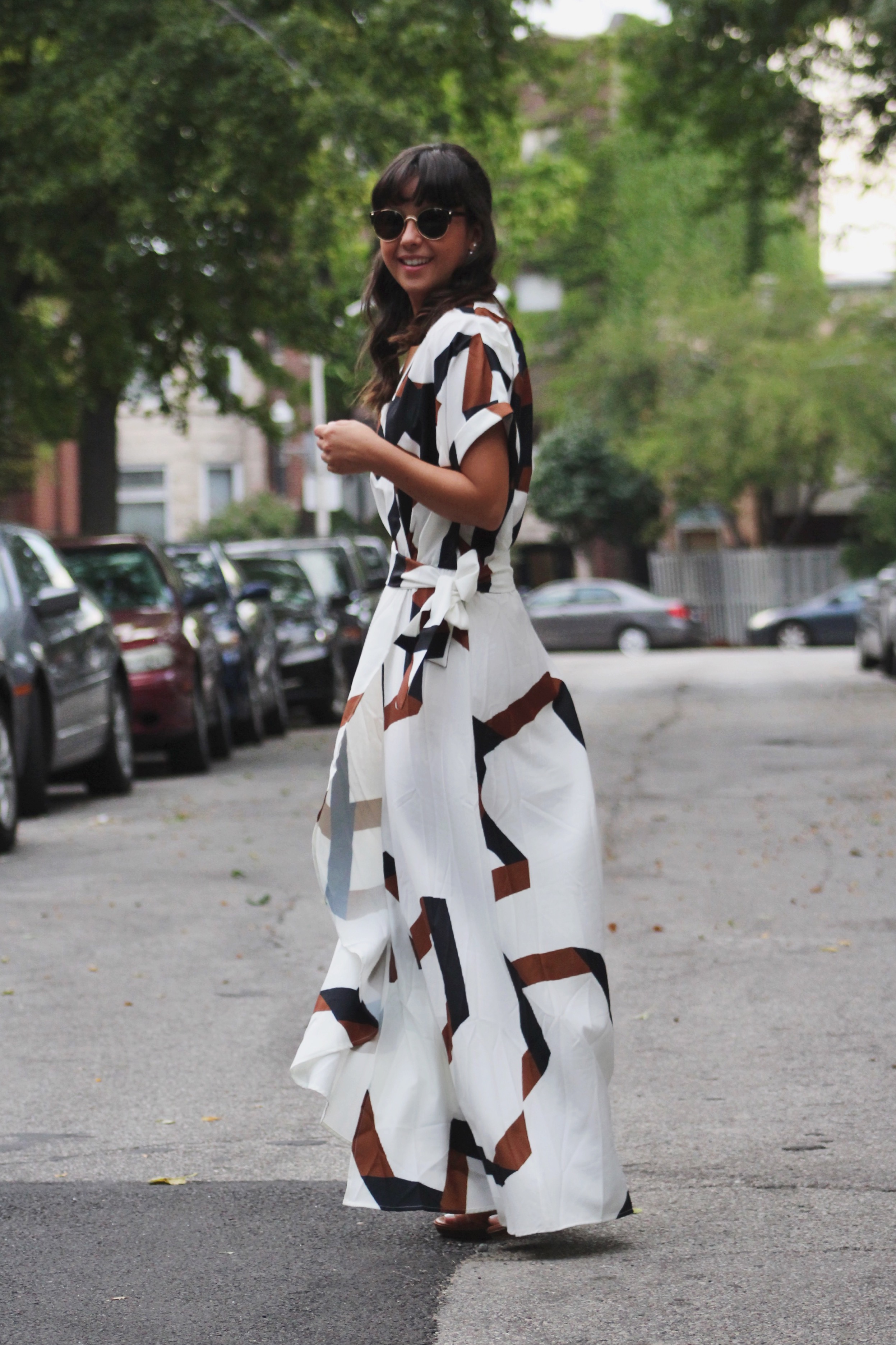 Que planes tienen para el fin de semana?
Bueno espero que esten super y mil gracias por visitar el blog!!
Un abrazo!
XO,
 


Por cierto, voy a Latino Fashion Week (LFW) aquí en Chicago la semana que viene! Asegurate de comprar tus tickets aquí. 🙂
OUTFIT PHOTOS – FALL MAXI DRESS