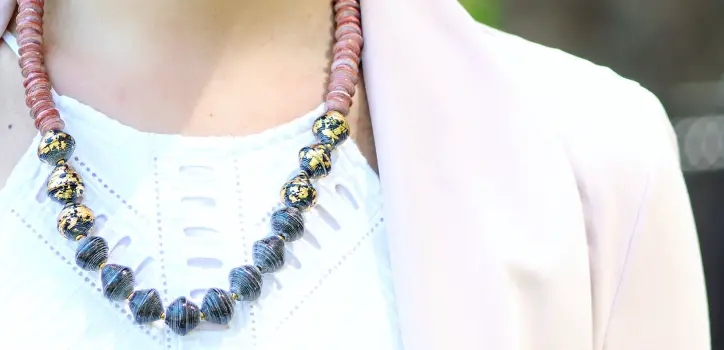 BLUSH AND WHITE UNIFORM
Hello from L.A guys! Happy Humpday!
How's your week going so far? I'm still in L.A (follow the adventures on Snapchat @waysofstyle). I'll be posting about the trip soon ok? I promise I won't leave out any details!! I just want to say that I want to move here that's all hahaha.
Anyway, these pictures were taken last week in Chicago. As I mentioned last Friday, on my "Current Obsessions" post I styled my 31Bits necklace for this week's outfit post. Hope you guys like it!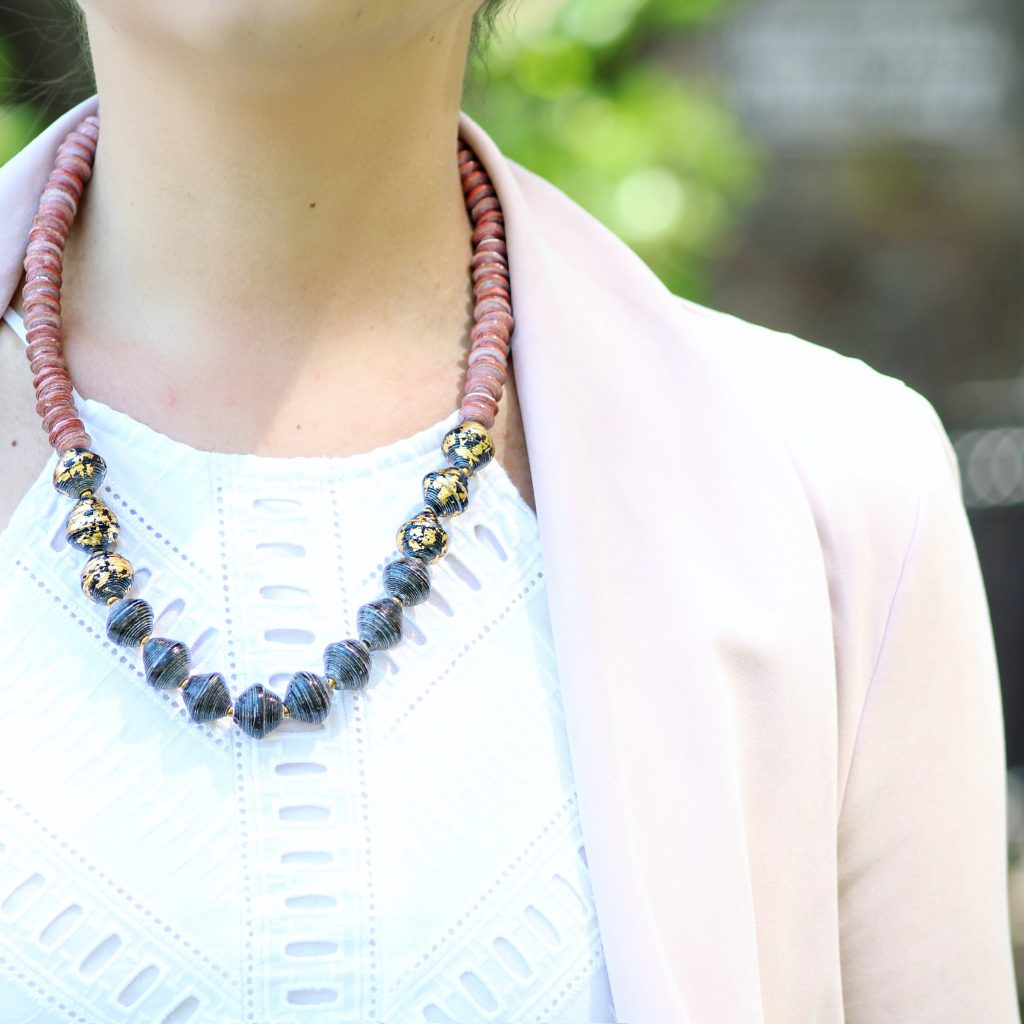 I wore the necklace with this lovely white eyelet dress and threw over this blush trench from Cupcakes & Cashmere. I love this collection. (Check out my favorite pieces at the end of this post). I also decided to wear booties instead of sandals because, why not? Weather in Chicago is still on the 50's. I'm loving the blush and white uniform for spring. Colors are so soft and look so well together, right? Anyone else obsessed?
Other times I've worn these pieces: (Trench's a first timer)
White Dress: I'm wearing it today too lol. You'll see on Instagram later 😉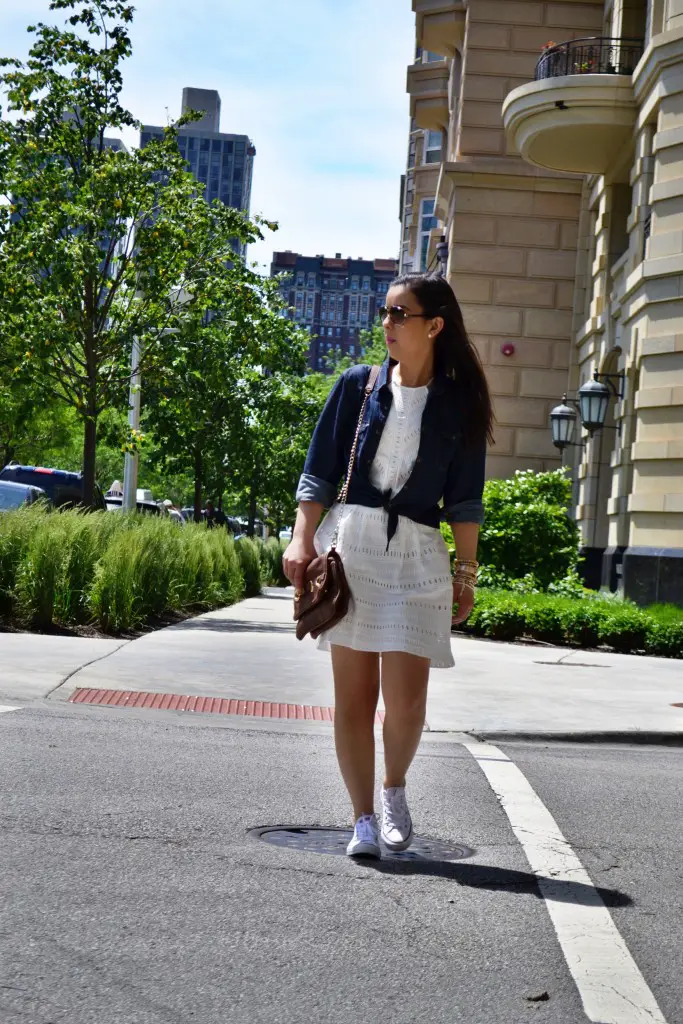 Booties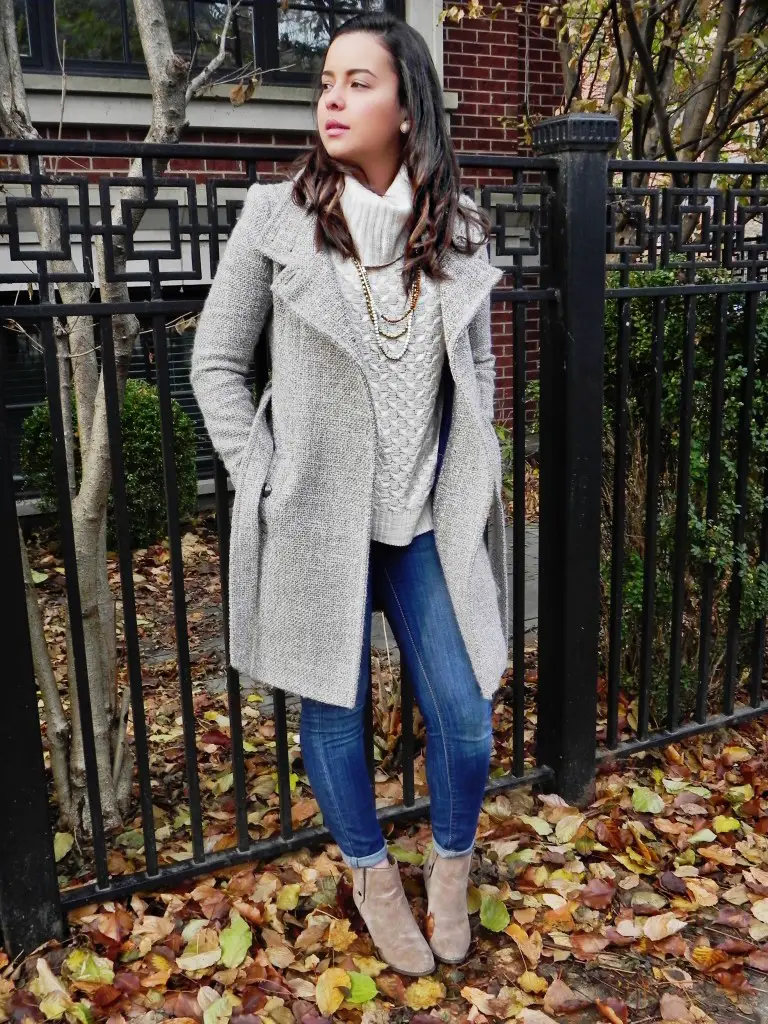 Well guys, let me know your thoughts on this one 🙂
Hope you're having a great week so far. Make sure to check out the entire Summer Collection from 31Bits and read their incredible story as well. I promise you'll fall in love with them just like I did!
Don't forget to spread some good vibes everywhere!
XO,
 


OUTFIT PHOTOS – BLUSH AND WHITE UNIFORM:







SHOP THE LOOK – BLUSH AND WHITE UNIFORM:

FAVORITE PIECES FROM CUPCAKES AND CASHMERE: