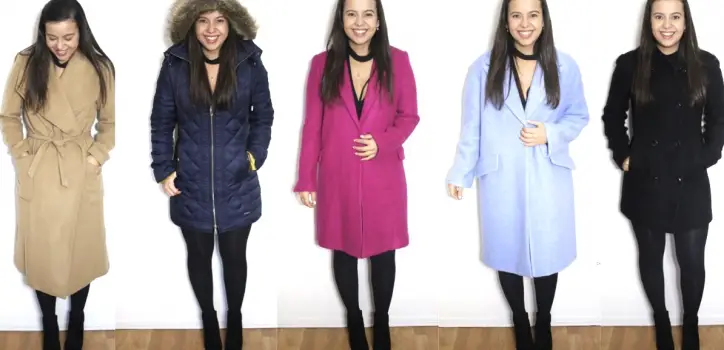 5 coats you'll need every winter
Hello loves! Happy happy Monday!!
I know I know, winter is almost over, but now it's the time to buy those winter coats because guess what?
They're ALL on sale!
This is usually the time when I love buying coats, because normally they are a little expensive and I love when they go on sale because I can afford better brands for a fraction of the price. Who's with me?
So, I posted this video on you YT channel about the 5 coats you'l need every winter and I was like… I need to do a blog post too! You can also watch the video here if you're more of a video person and if you're curious about my weird accent hahahaha
Anyways, without further ado, here are the 5 coats I think you'll need every winter for the rest of your life.
Full discloure: I have around 14 different coats and I kind of regret buying so many. I always wear the same 5. You can even narrow that list to 3 and even 2, depending on your budget.
NUMBER ONE: The puffer coat
This one is a no brainer, even though I refused to buy one during my first winter here in Chicago. I, of course, did not survive the first two weeks and I finally gave in and got this one. I've had it for over 3 years now and even though it's not the cutest, it's the one I wear the most.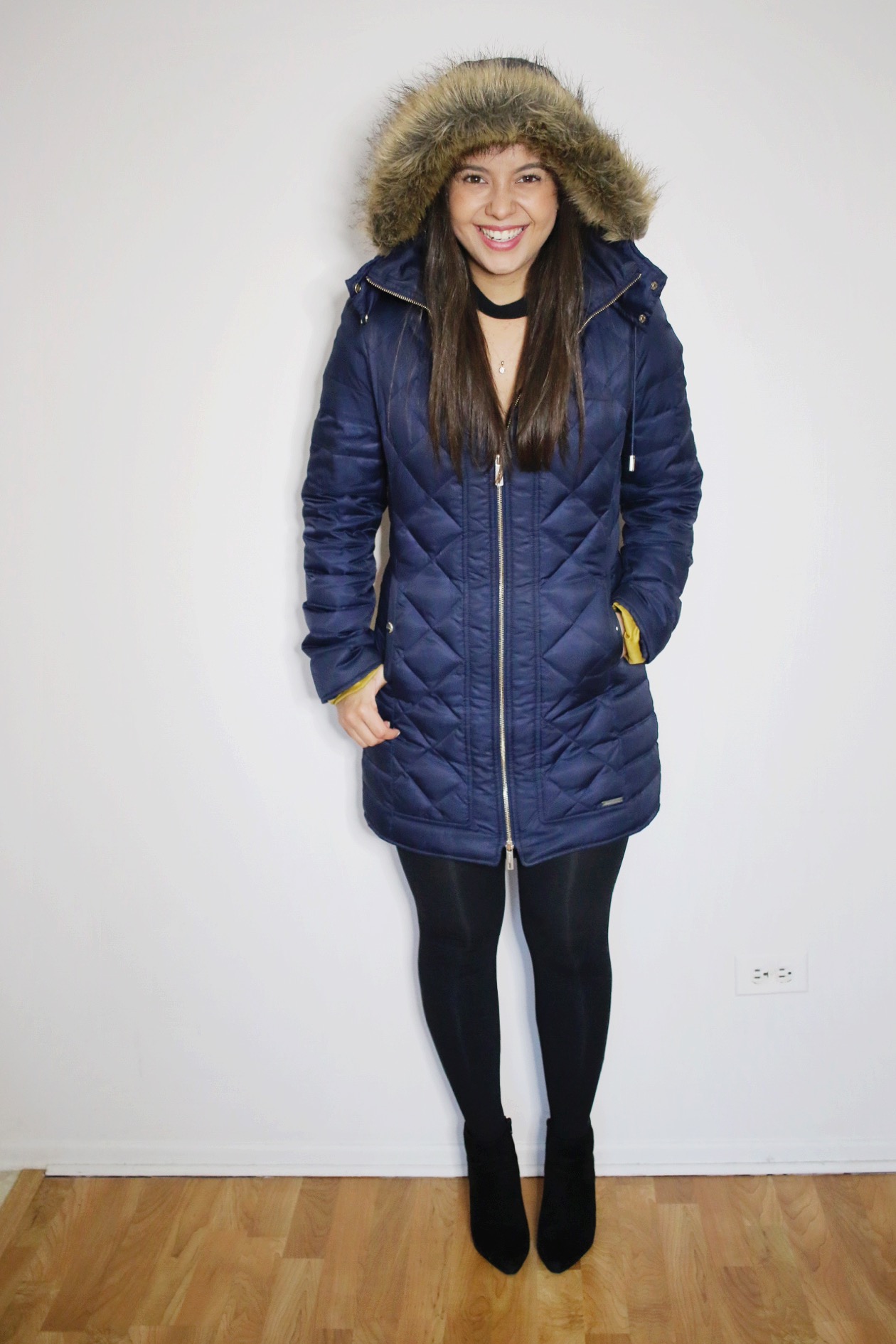 Click here to check out 10 different PUFFER COATS for under $150
NUMBER TWO: A long camel coat
This is one my favorites because it's so classic and it just looks super expensive, even though it's not. I love the longer coats because they keep you warm, and what I love about camel coats is that you can wear them during the day and at night and you will always look SO CHIC! People stop me down the street any time I wear this coat and I love that LOL
Call me crazy, but it makes me feel good!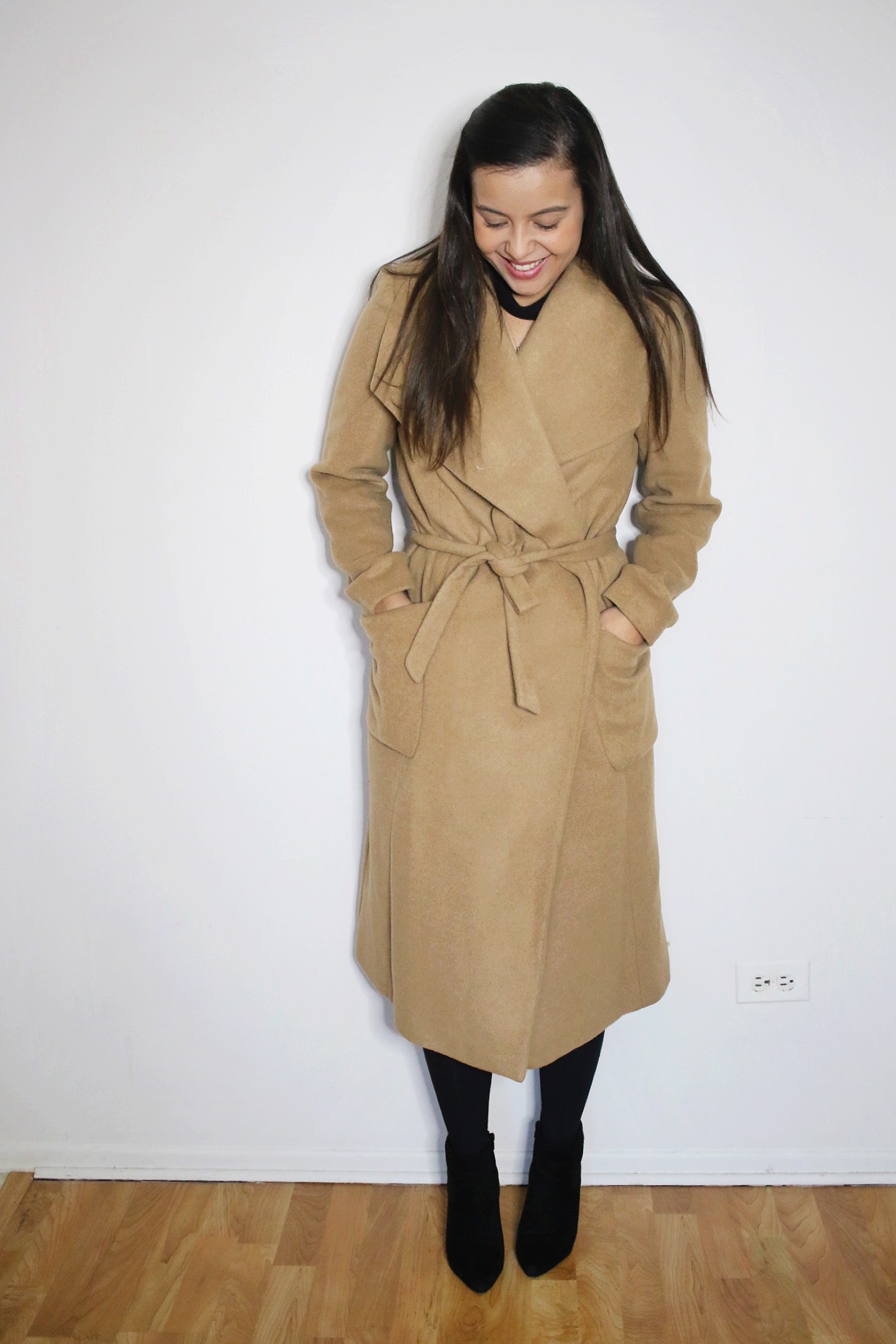 Click here to check out 10 different CAMEL COATS for under $200
NUMBER THREE: An oversized pastel coat
There's something about pastels during winter that just makes me happy! People usually wear neutrals and dark colors, so you really pop out when you wear a color like this. This one is oversized too, so I can pretty much layer it up or down as I need to because of the extra room.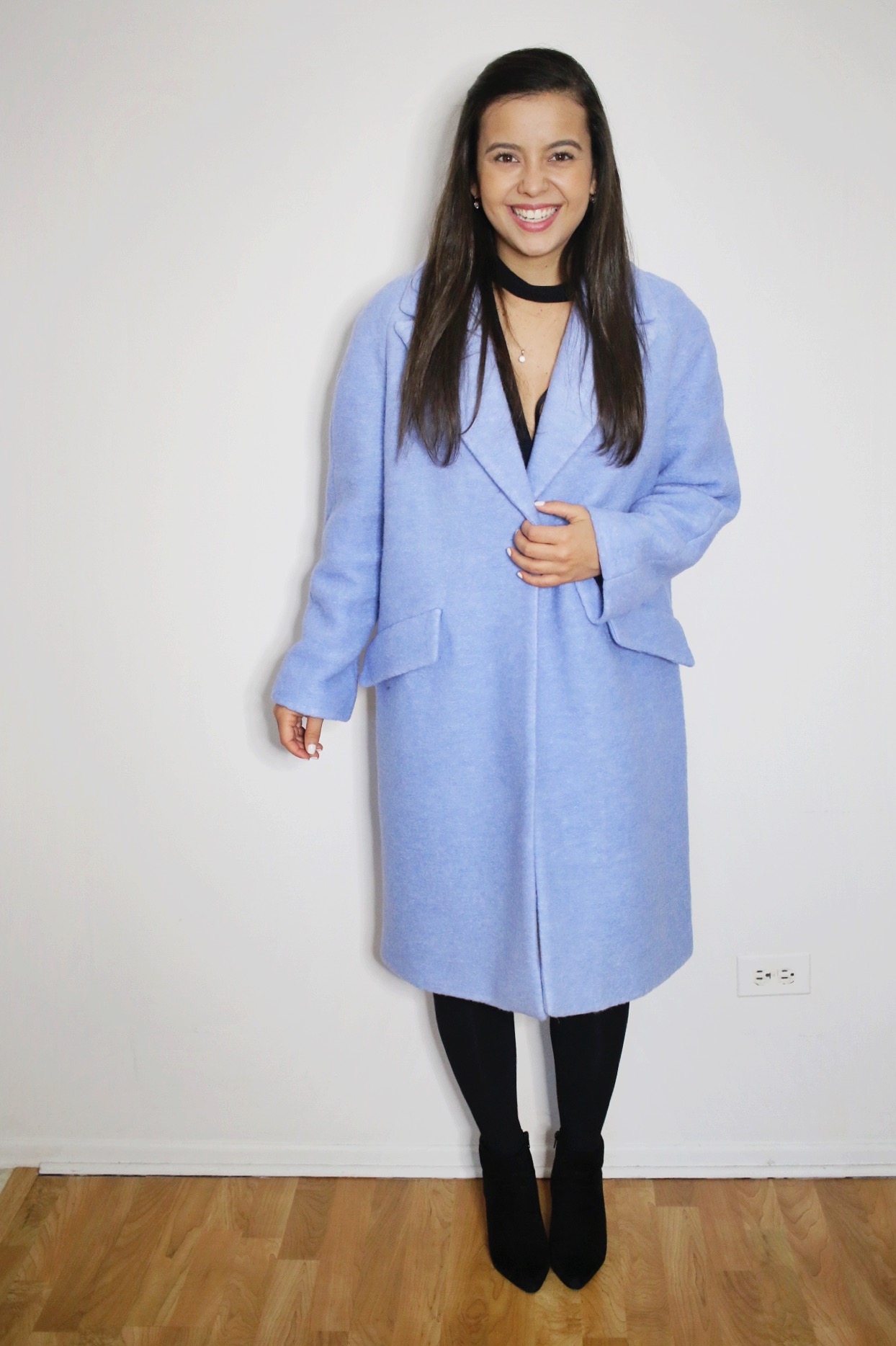 Click here to check out 10 different PASTEL COATS under $150
NUMBER FOUR: A classic black coat
Another no brainer. If you don't like camel, you definitely need a black like this one to be used on ocassions where you need to dress up a little bit or to go out at night. I also bought this one during my first winter here and it's been with me ever since! I was very naive and thought this coat was going to be enough (because I didn't want a puffer), and it wasn't even though it's super warm. But winters in Chicago are rough!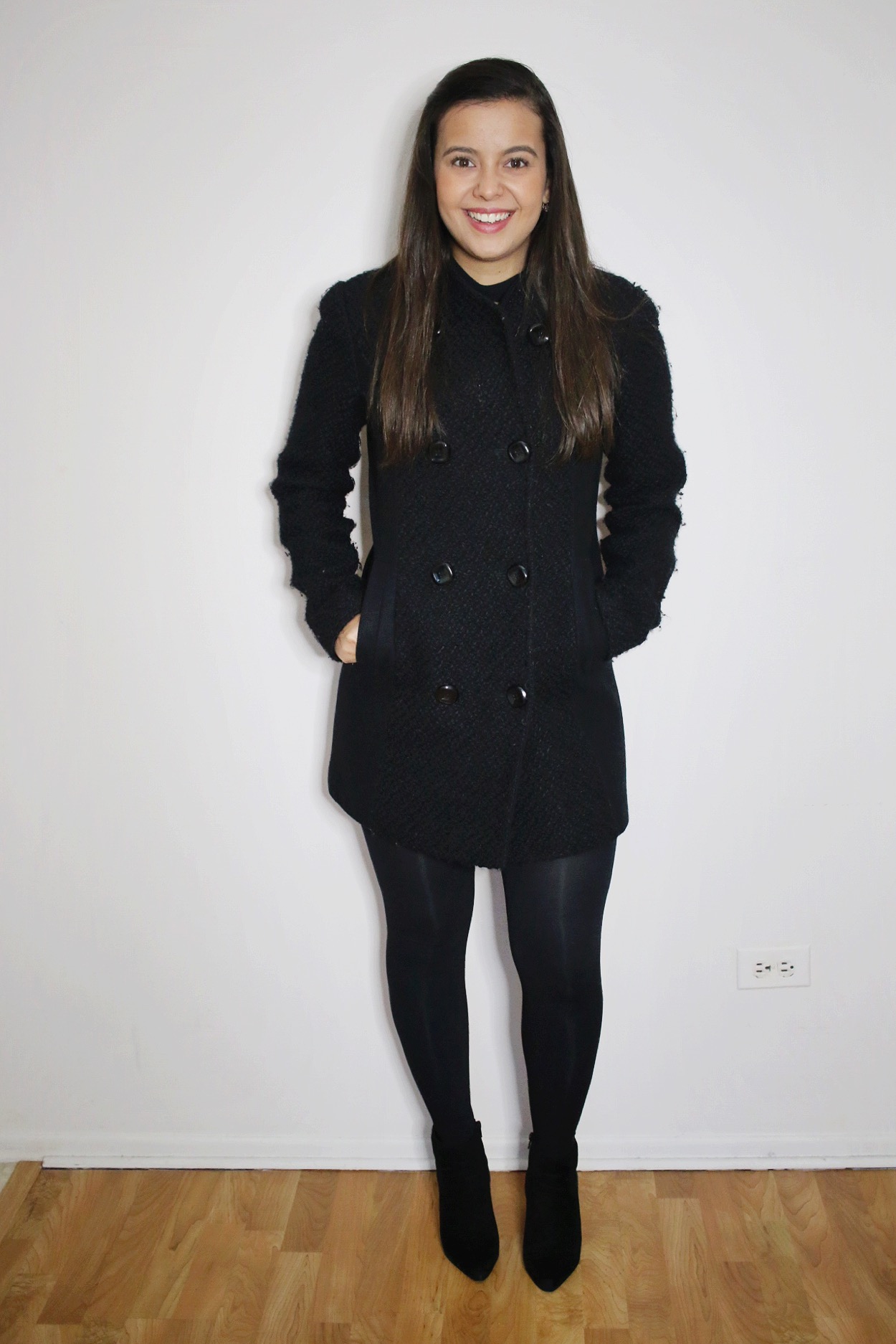 Click here to check out 10 different CLASSIC BLACK COATS for under $150
This one is a must, especially during March where you think winter is almost over, but it's not HAHAHAHA You need a coat that's going to make you happy and brighten up your day!
You can go bold with fun coats, but I'm super classic and a little boring at a times, so I just decided to get a pink one. I really love the leopard print ones, but seriously, I'm not buying any more coats LOL.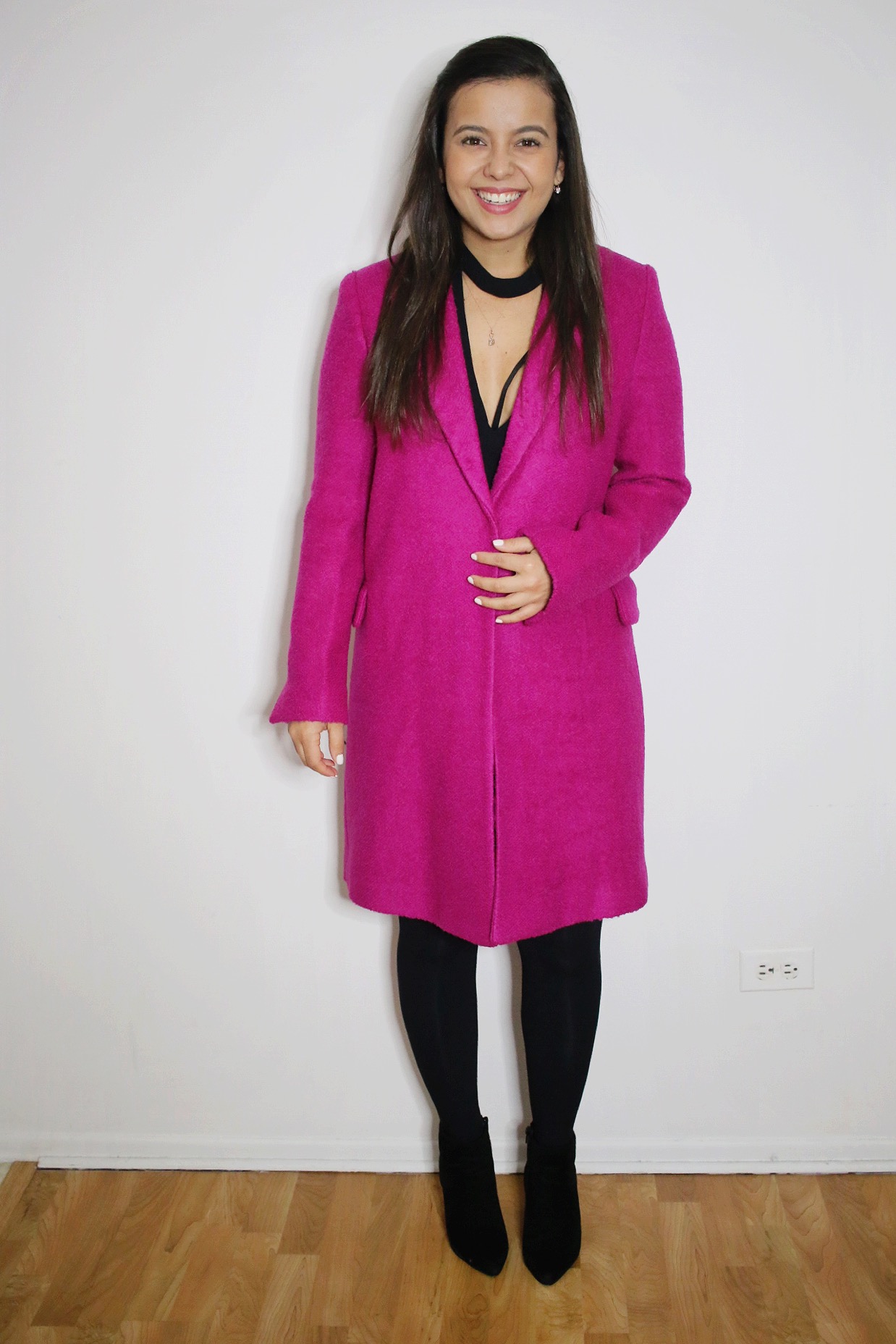 Click here to check out 10 different FUN COATS under $150
Here's the video in case you want to know more about why I choose each one of these coats. I think I'm better at talking LOL. Plus, I know some people prefer videos.. So, if you're of them, you're welcome 🙂
Let me know your thoughts in the comments below and if I missed any type of coat you think is a must, let me know too!
Enjoy your week and thank you SO MUCH for stopping by!
XO,